LoafNest - Incredibly Easy Artisan Bread Kit [Refurbished]
Regular price

$209.00

Sale price

$149.00
A more affordable way to start with
LoafNest
bread making! A LoafNest refurbished by its creators.
These are box damaged, cosmetic damaged or customer-returned units. The product may show signs of use (scratches, stains), may have cosmetic imperfections, original packaging may be damaged or incomplete. The security sticker may be opened.
However all units are fully functional and checked for completeness by us. These units are covered by our return policy.
Share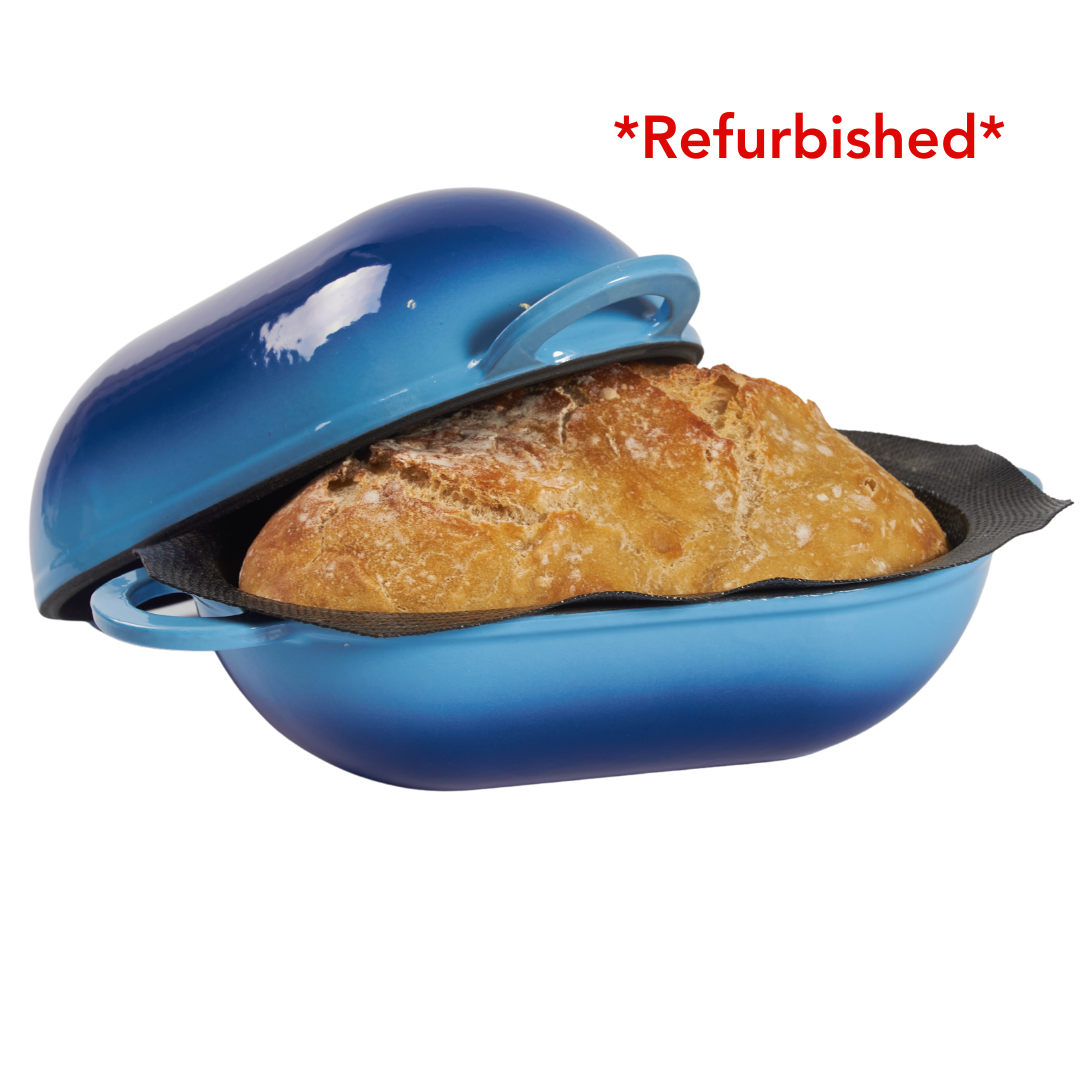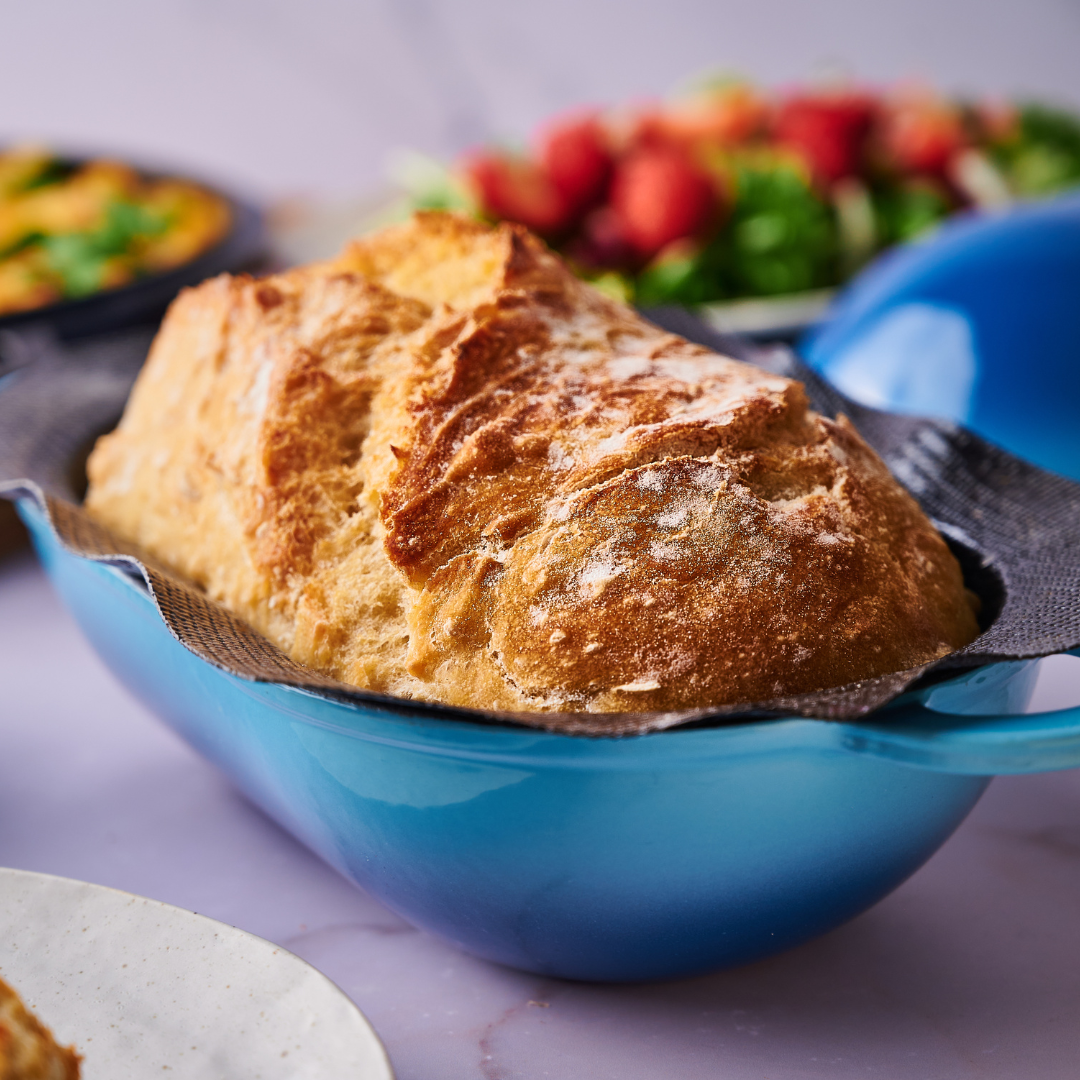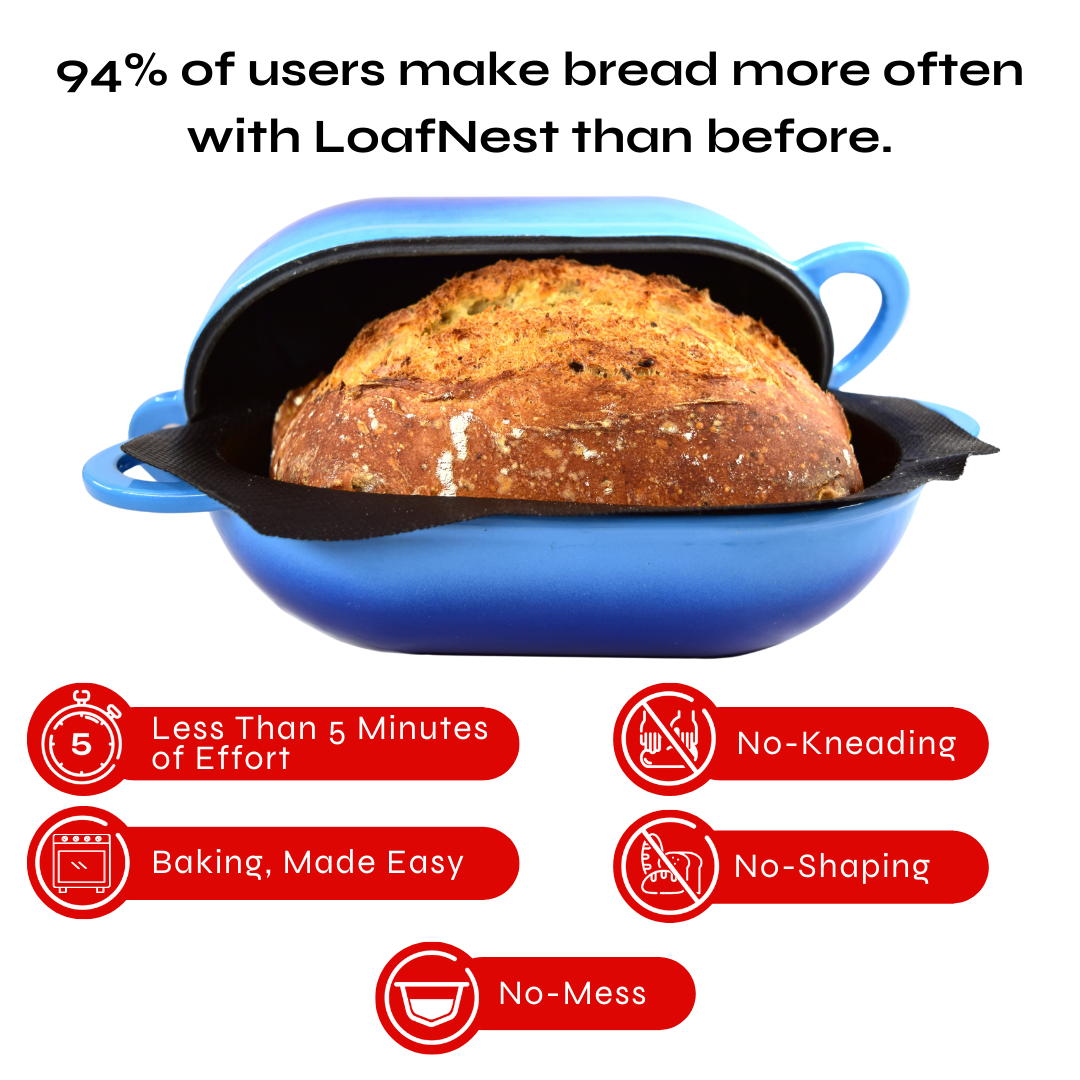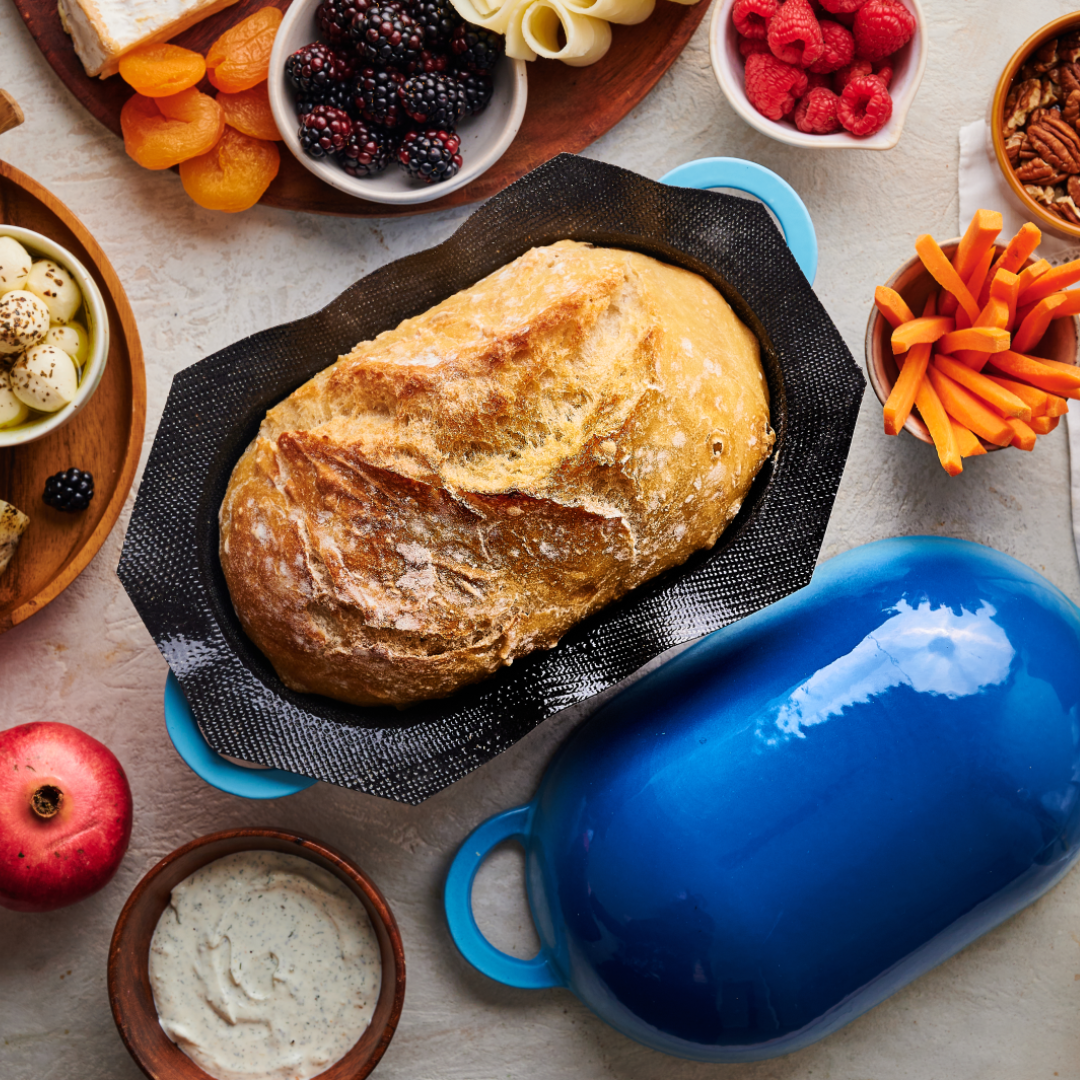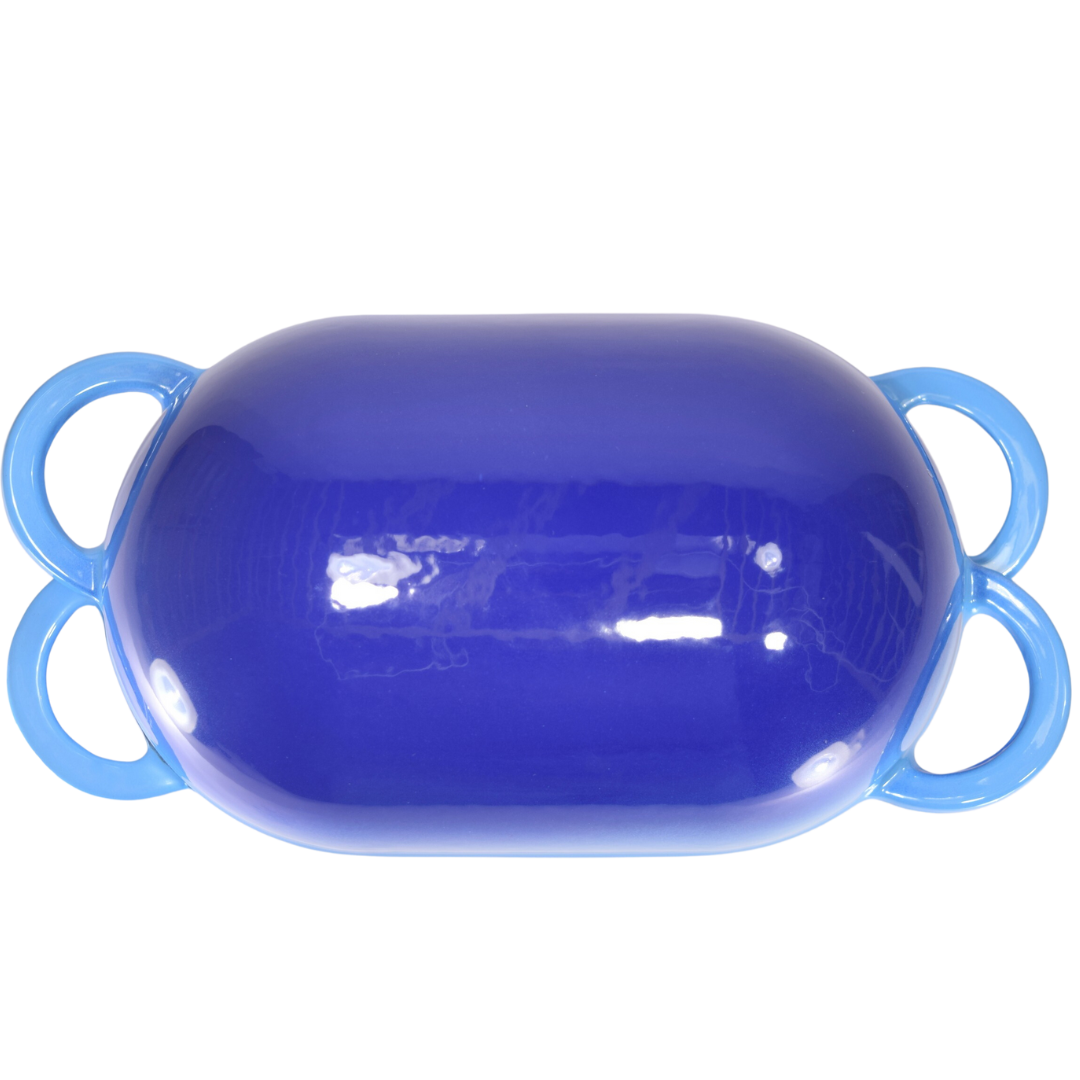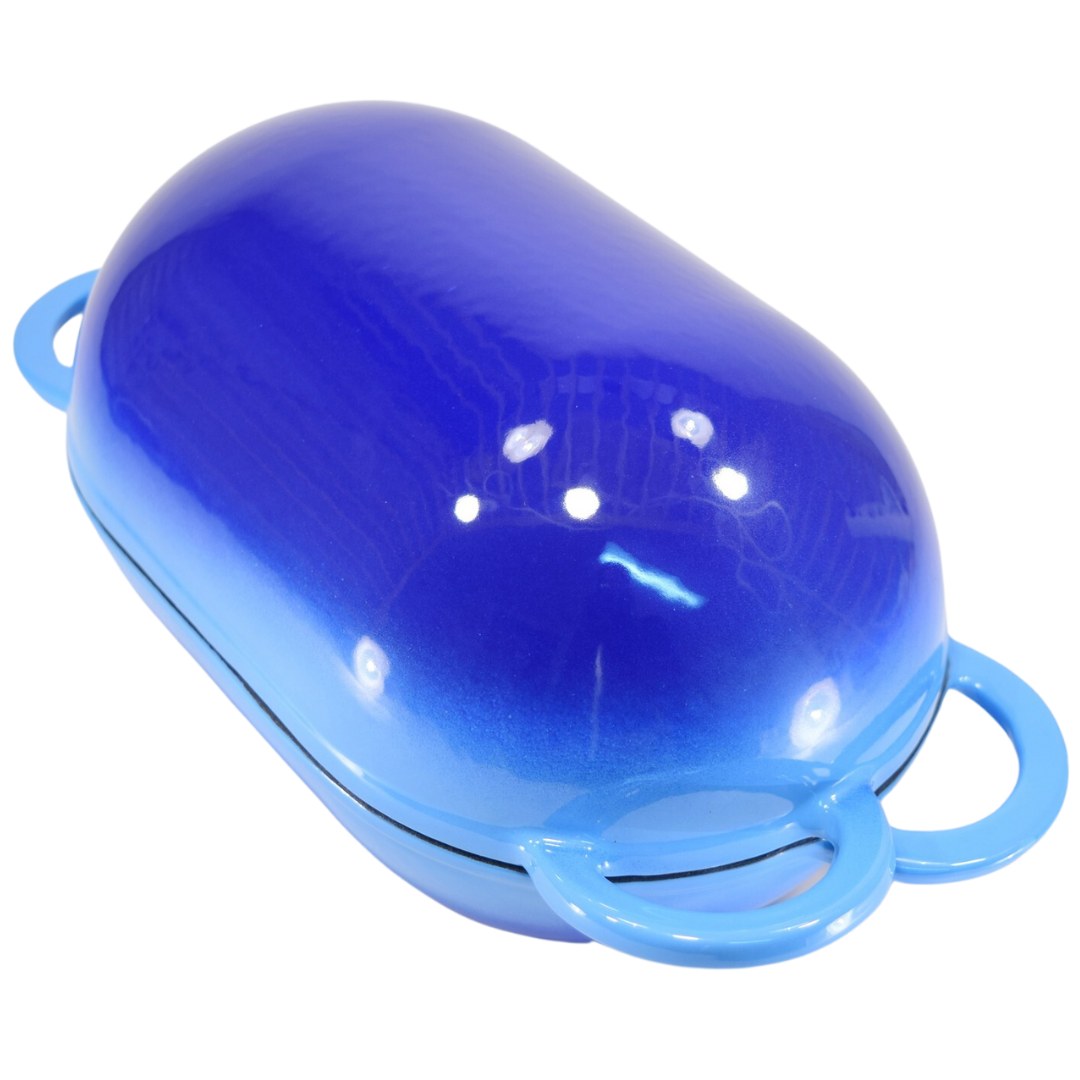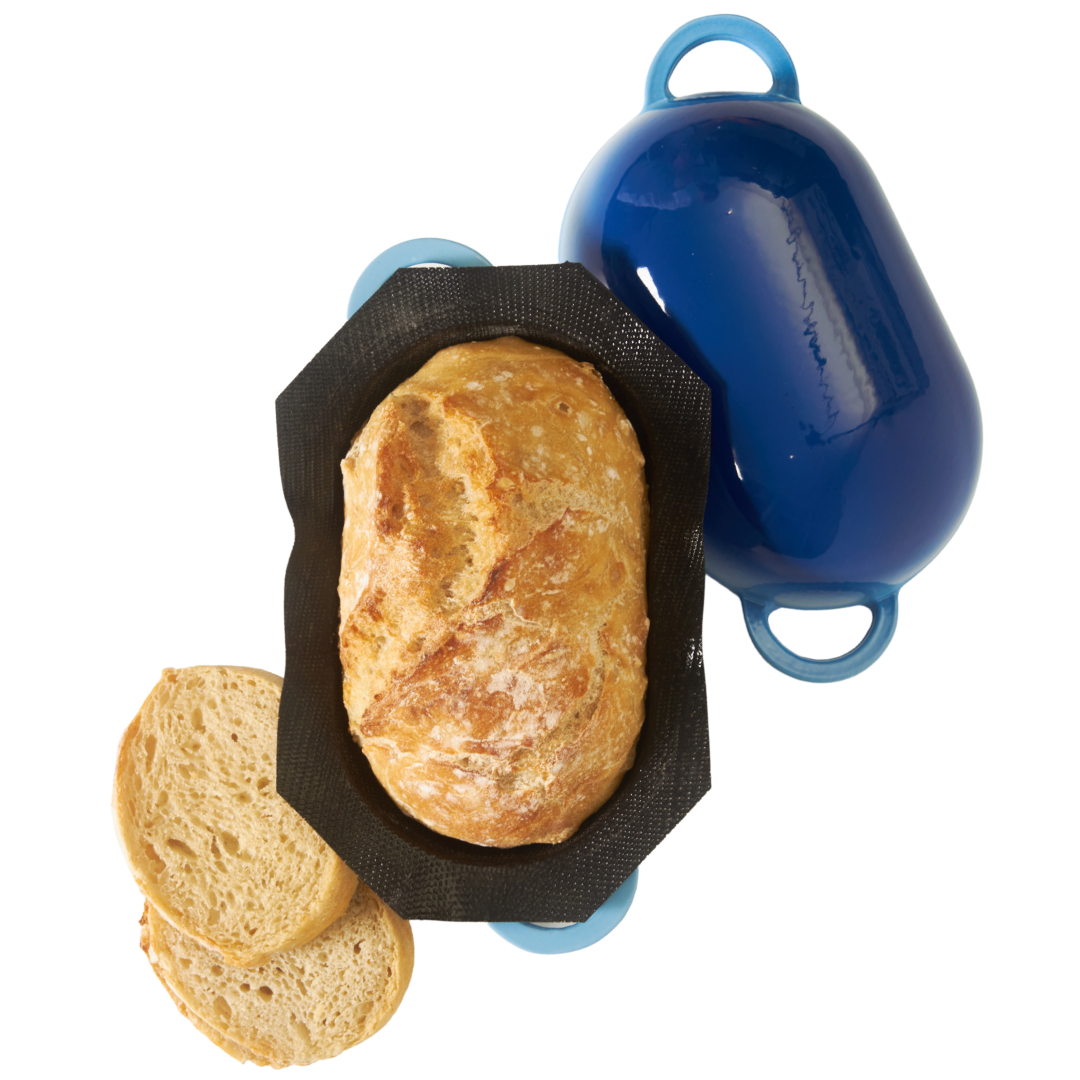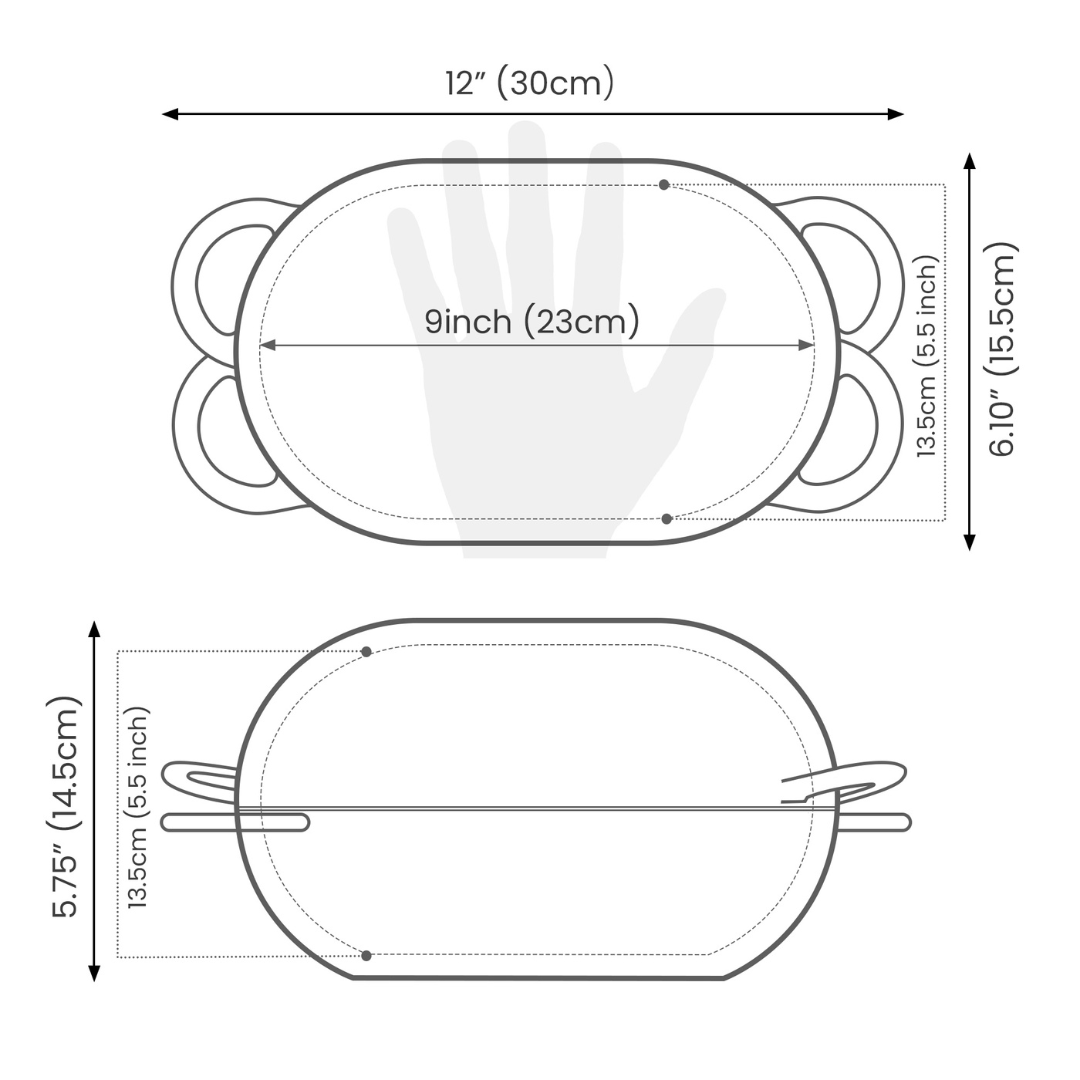 Frequently Asked Questions
Where is LoafNest made?

LoafNest Silicone Liner is made in France by Demarle, who are known for their SILPAT baking mats. LoafNest Cast Iron Casserole is made in China by a reputed manufacturer who also manufactures for reputed brands in USA and Europe.
How big is LoafNest?

LoafNest's dimensions are about 30 cm x 15.5 cm x 14.5 cm ( 12 inch x 6 inch x 5.75 inch) including the handles. The inner size of the LoafNest is 23cm (~9 inch) long, 14.5cm (~6 inch) wide and 13.5cm (~5.5 inch) tall.
Can I use LoafNest to make my own recipes?

Yes! You get a starting recipe with LoafNest (no-kneading, no-shaping) that you can easily tune to fit your own schedule as well as to include a wide range of natural ingredients. You can also use LoafNest to bake your own favorite recipes, including sourdough. As long as you use around 500g of flour, any recipe would work well with LoafNest.
How safe is LoafNest?

LoafNest conforms to all applicable US and European food contact safety regulations. LoafNest cast iron casserole is coated with glass enamel and is free from Lead & Cadmium. LoafNest liner is made in France and is free from BPA & POFA.
How durable is LoafNest liner?

LoafNest liner is designed to last at least for 1000 uses and with proper care will last 2000-3000 uses. Liner and casserole are safe for oven use up to 260 C / 500 F.
Better Bread. Better Life! But, don't only take it from us...
Amazing
Count on a perfect loaf every time. I'm so in love with it I now own 2. I always make 1 to give and 1 to keep! Having 2 just saves me a little time!!!
I love it!
I bought a refurb model but it looks like brand new! Instead of hand mixing the dough, I prefer a stand mixer; makes it so easy! The included instruction says no need to knead. Simply let the dough rise for 12-18 hours. I think this is also great b/c it means my mixing stand doesn't have to knead for an entire 10 mins which means less wear and tear on my magnificent mixing stand.
I have absolutely no experience in baking, yet this LoafNest makes it so easy! I use it at least once per week. And the bread turns out like a million bucks! Nice and crispy outside; nice and chewy on inside. It's like bread from a professional boulangerie.
If u decide to use a mixing stand like me, reduce the recommended water volume from 1 cup 6 ounces to something like 1 cup 4 ounces and 4 cups flour. Else, you'll wind up with a too-wet dough which will bake fine but it's really hard to score a too-wet dough!
If u plan on regularly making bread, get the LoafNest today! Plus, making your own bread means no more having to go to the grocery store just for bread. Also, bread that you make yourself just tastes better!
Artisan Bread with Crunchy Crust and Soft Center
Make artisan bread everyday with complex rich flavour